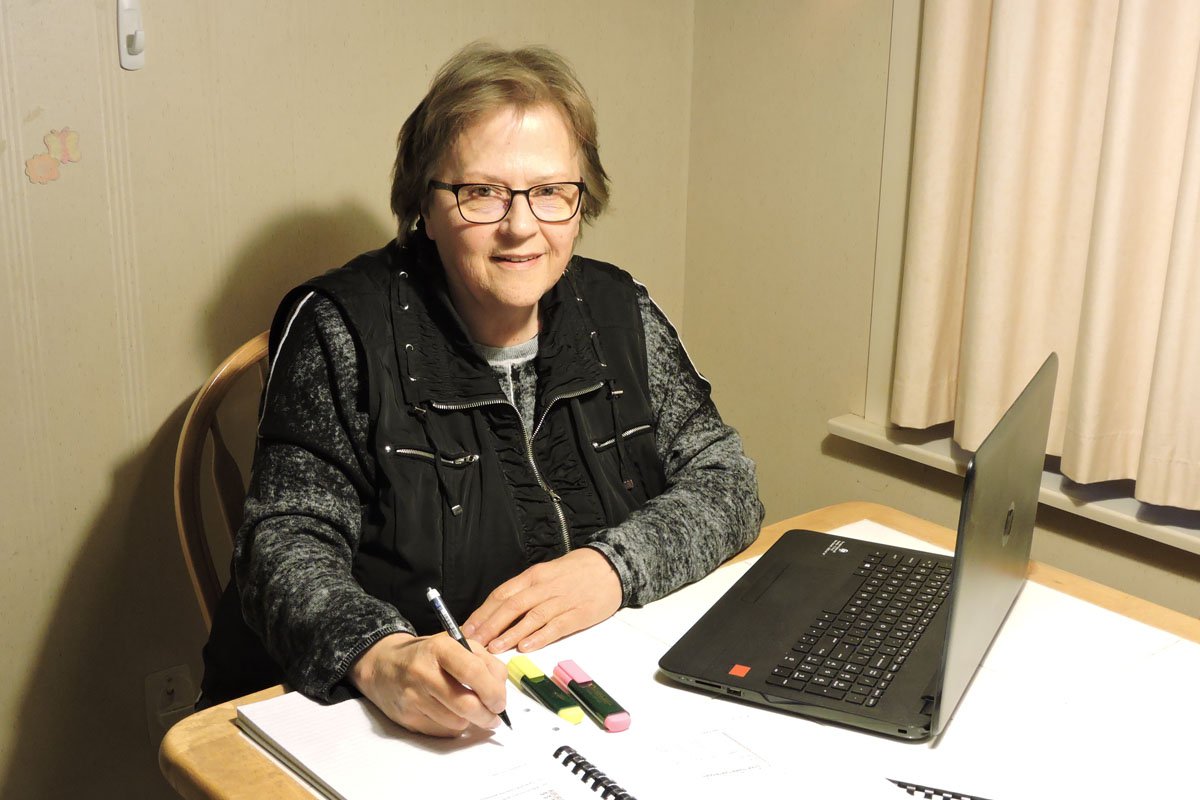 Susan's husband had a major injury in 2015 and had to stop working for a year. This and her redundancy put her and her husband off track to pay their mortgage.
She started applying for jobs but faced discrimination from employers because of her age.
Unsure of what to do next, Susan saw an online advertisement for Fees Free study while looking at administration courses. She checked her eligibility with the Tertiary Education Commission.
"It was so fast. The approval was back in a few days."
After confirming her eligibility, she enrolled in a one year administration course at Weltec.
"It's hugely encouraging to see the Government trying to get older learners back to school and ultimately back to work.
Susan passed her course with top marks, and she expected to have a hard time finding a job after finishing study. She didn't get the first job she applied for, but she did get the second and now works full time.
She says she might still be looking for a job if she hadn't seen the Fees Free advertisement.
"You have some horror stories of people in their 50s and 60s going for up to 50 job applications and getting nowhere. But people need the experience and work ethic of these Kiwis."
Coming out of study debt-free, Susan and her husband now have the chance to pay off their mortgage and get back on their feet
"I'll always be grateful for Fees Free."
Like Susan, you could be eligible for Fees Free. If you're facing a career hurdle or would like to change careers, Fees Free can help. One-year diplomas are a great way to make use of Fees Free to refresh your existing skills or develop new ones.